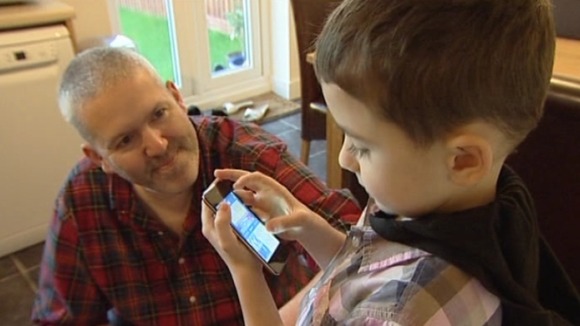 Daniel Harrison has made remarkable improvements in recent months. As a baby he suffered from an acid reflex which gave him a phobia of putting things in his mouth, a problem made harder to treat by his autism.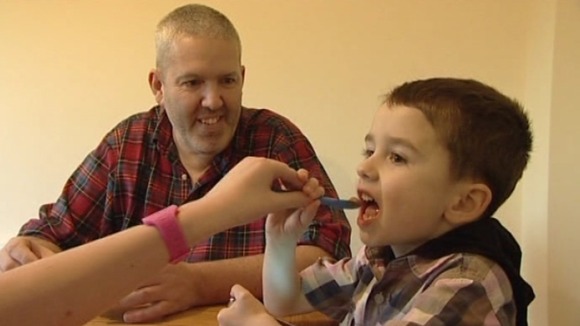 But this year he stopped being fed through a tube into his stomach and started eating for the first time. Now his dad Kevin is worried about his future progress. A cut in his funding for speech and language therepy was triggered by his 6th birthday.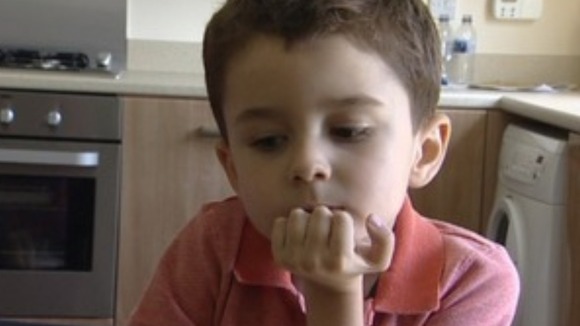 We last saw Daniel in July this year just before he went to Austria for specialist treatment. The family had to raise £25,000 because the treatment is not avaible in the UK. Now the family feel they've been let down again.
This will be the first Chirstmas where Daniel can try a bit of chirstmas dinner and while improvments like that are remarkable - progress could be slower in the future.