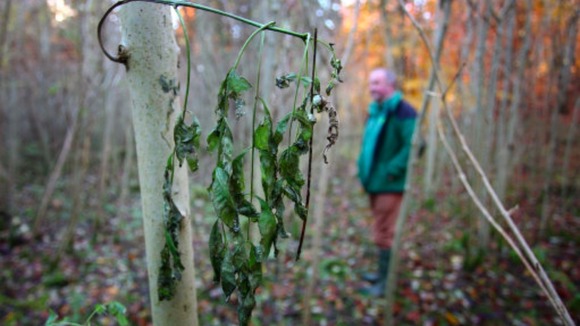 Telford & Wrekin Council and the Forestry Commission have instigated a plan to remove ash saplings from the new Dawley Learning Community site following a confirmed case of ash dieback.
The case in Dawley is at the site within the newly planted landscape scheme where the replacement for the Phoenix School is being built.
It has been found in a group of trees that were sourced by the main earthworks contractor Birse Civils Ltd from a nursery in Lincolnshire and planted 12 months ago.