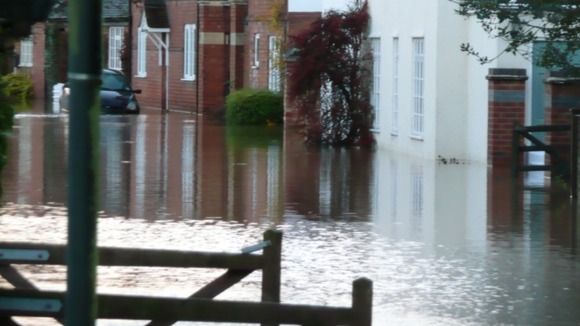 The village of Kempsey was flooded despite a new flood defence system being installed.
The new flood defence system in Worcestershire was supposed to keep homes dry when a nearby brook rises.
But it's thought an electrical problem inside may have stopped the pumping machinery from working. That led to water pouring into up to fifteen houses.