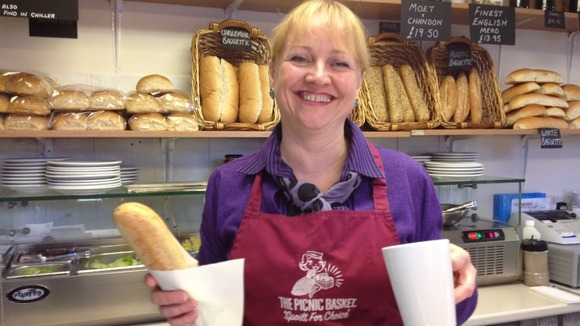 Plans to open a new Starbucks near Nottingham railway station are being opposed.
Under the plans the hotel, which has a pub on the ground floor, would still operate as a hotel on the upper three floors but the bar would be converted into a coffee shop.
Wendy Baird owns a private cafe that is near where the proposed coffee shop would be.
She said she was worried about the number of chains that are springing up in the road.