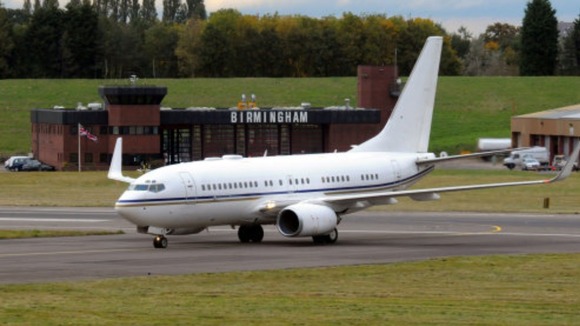 Birmingham Airport has officially began the extension of it's runway today.
405 meters of tarmac will be added on to the end of the existing runway.
It will mean that more lang haul flights can take-off and land at the airport, connecting the city to destinations like China, South America, South Africa and the West Coast of the USA.
Work is due to be complete by early 2014.