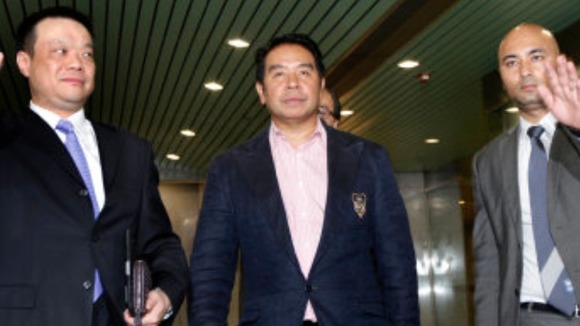 A Hong Kong judge has granted Birmingham City owner Carson Yeung's request to postpone his trial on money laundering charges. It was due to start today.
Yeung's newly appointed lawyer, Jospeh Tsa, asked that the trial be adjourned until April 29th next year on the grounds that more time was needed to prepare their case.
District Court Judge Douglas Yau granted the request earlier this morning.
Yeung is facing five counts of money laundering, involving more than 720 million Hong Kong dollars ($92million) and depositing money into bank accounts from January 2001 to December 2007.
The football club owner was arrested and charged in June 2011.