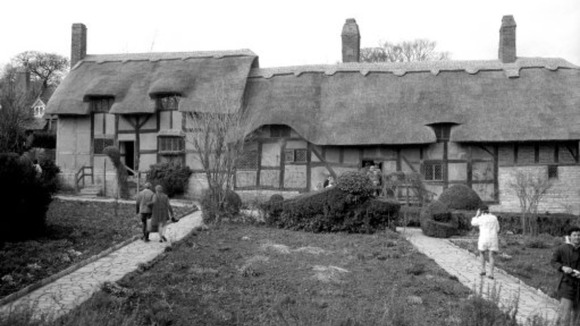 The Shakepeare Birthplace Trust has confirmed its opposition to selling land near to Anne Hathaway's cottage.
Developers, Bloor Homes, want the land for housing.
Earlier this year Communities Secretary Eric Pickles gave permission for the deal to go through.
Residents and the council are also against the proposals but the Trust says it can't rule out being forced to sell.