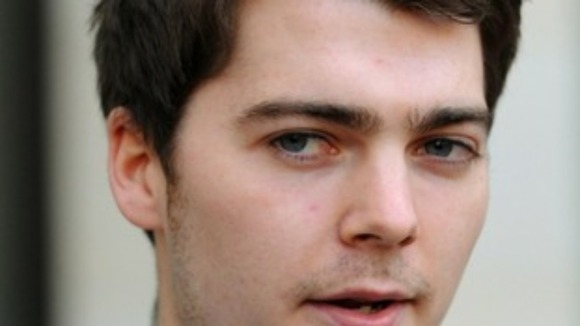 Richard O'Dwyer will travel to the US voluntarily to pay compensation.
The High Court heard today how the university graduate created a website that helped people to watch films and TV shows for free online.
He has agreed to avoid extradition to the US as going over voluntarily will leave him free of a trial and criminal record if found guilty.
O'Dwyer, who is from Chesterfield, could have faced jail if convicted of the allegations which were brought following a crackdown by the US authorities.
Edward Fitzgerald QC, for O'Dwyer, told the court he had agreed to a "deferred prosecution agreement" and intended to honour it.
This meant O'Dwyer's pending application to challenge US moves to extradite him were no longer necessary.