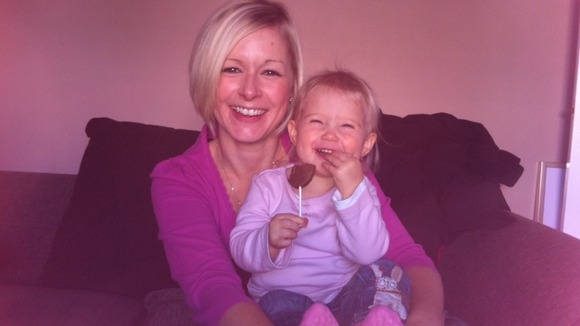 Jamie and Rachael Bonser are campaigning for hospitals to check for a condition at every pregnant woman's 20-week scan.
The condition is called Vasa Praevia and is caused by the placental or umbilical blood vessels crossing the birth canal.
It is not mandatory for hospitals to check for the condition.
A full list of the symptoms and what to do about them is available here.