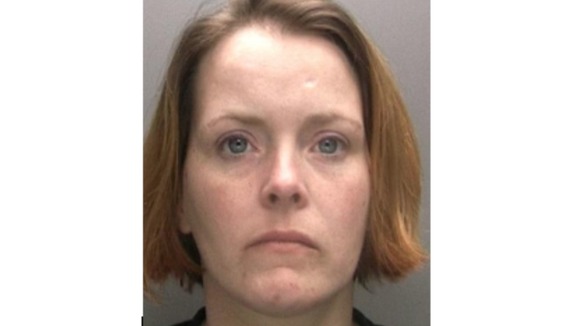 The killer of a war hero who survived the evacuation of Dunkirk has been jailed for life.
Charlotte Frazier-Doody was found guilty of murdering naval hero Bill David in his home last spring, days after his 92nd birthday.
The 36-year-old has never revealed a motive for the brutal murder which took place in Willenhall on April 1st and nothing was stolen from Mr Davis' home.
The court heard how the mother-of-three befriended the war veteran, a neighbour, before beating him to death.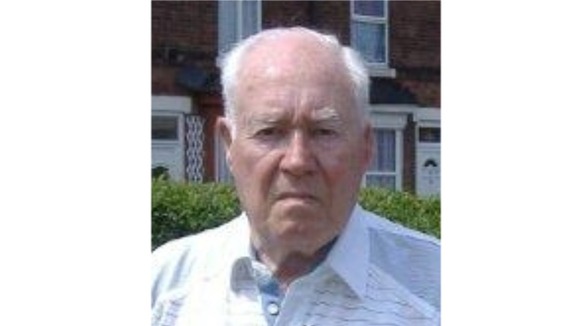 Despite Frazier-Doody, a heroin and crack cocaine addict, pleading her innocence throughout the investigation blood and hair found at the murder scene provided irrefutable DNA evidence.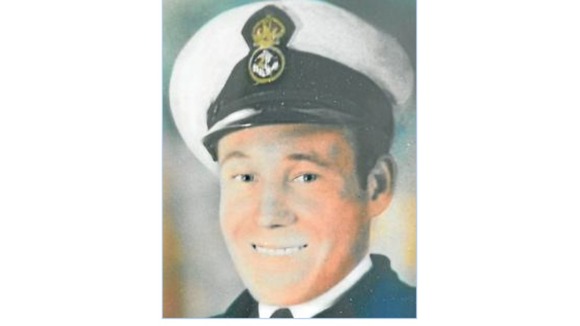 CCTV footage also showed her shortly after the attack travelling to a nearby street where the court was told she was trying to dispose of blood-stained clothing in a wheelie bin.
She was sentenced today and will serve a minimum of 20 years.