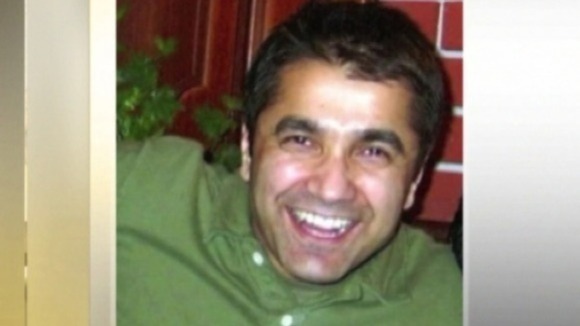 A Leicestershire police officer who is recovering from leukaemia will be on hand to sign up potential bone marrow donors at a recruitment event today (2 December).
Rik Basra was diagnosed with the cancer over a year ago. Despite donor drives in Leicester and Birmingham, a match was not found. A suitable donor was eventually located in Germany. In December 2011, Rik had a transplant of donated cells.
This year, recruitment events were held in Leicester during the city's Diwali celebrations, to encourage more South Asian donors to come forward. Rik did not attend the events and so today's event will be an emotional experience for the police officer. He wants to personally sign up the first donor.
The event is being held at the Sikh Community Centre, part of the Guru Tegh Bahadur Gurdwara, in Leicester from 10.00. It is part of a health awareness day organised by both the Rik Basra Leukaemia Campaign and Irwin Mitchell Solicitors.