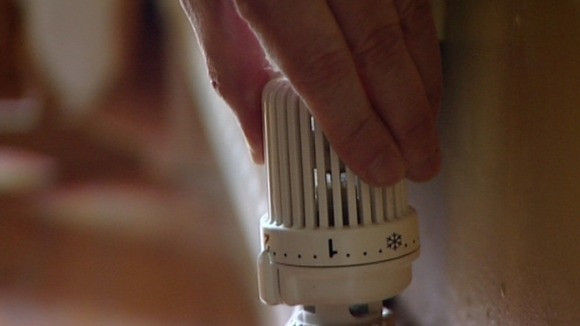 A couple in Leicester are encouraging those who do not need their winter fuel payment to donate it to charity. The payments are not means tested so this year everyone born before July 1951 will receive £100 regardless of their income.
Sue and Paul Newman set up the 125 winter fund in 2010 and since then have raised more than £30,000.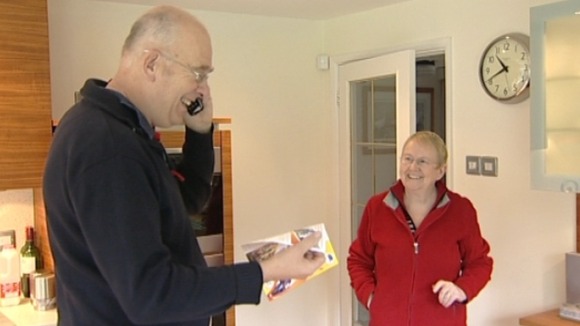 As winter begins to bite and temperatures continue to fall heating a home is getting more difficult as the cost continues to rise. That is why the winter fuel payment is a lifeline for so many people.
The Age UK centre in Leicester provides hot meals and a place to meet up with friends for older people, and although for most, the winter fuel payment is important, for others it more of a luxury.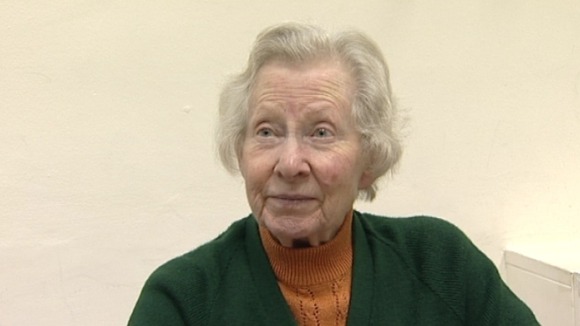 Sue and Paul Newman are one such couple. When they received their payment letter two years ago they realised others could benefit from it more than them.
So far they have raised more than £30,000 through the 125 Winter Fund.
They have split the money between Age UK's work to help older people through the winter and the Ourspace Appeal to help fund a children's and young people's cancer unit.
The money helps distribute food, warm clothes and blankets to older people across Leicestershire.
Age UK is one of six charities ITV's Text Santa Appeal is raising money for you can find out more here.