£100 Winter Fuel Fund
Couple raise £30,000 by encouraging others to donate their £100 winter fuel allowance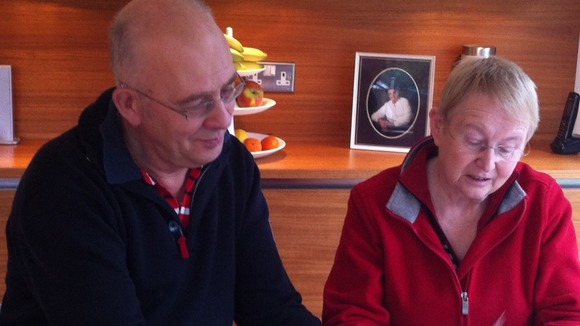 A couple from Leicester are calling on elderly peole who don't need their £100 winter fuel allowance to donate it to charity.
Paul and Sue Newman who run a capaign called 125 Winter Fund, raised more than £30,000 for Age UK last year.
This year, the couple are expecting to collect even more money which will be donated to either Leicester Royal Infirmary's Our Space Appeal for young cancer patients or Age UK in Leicestershire.