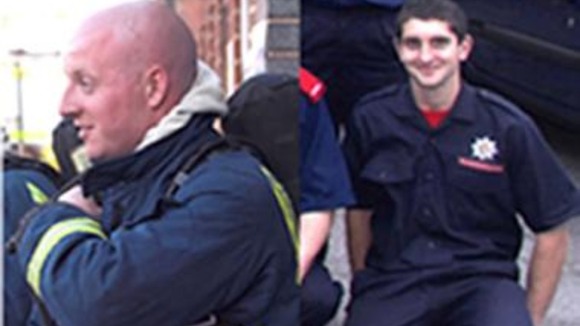 It has been more than five years since four firefighters were killed in a warehouse blaze in Atherstone-on-Stour, Warwickshire.
Darren Yates-Badley, Ashley Stephens and John Averis died during the blaze while Ian Reid died in hospital after being pulled from the wreckage.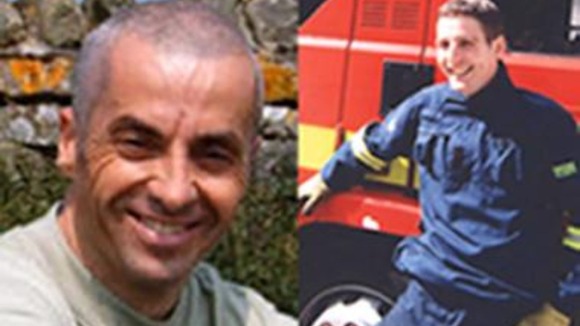 Their deaths represent the greatest loss of life among British firefighters in a single incident for 30 years.
Two senior fire officers, Timothy Woodward, 51, and Adrian Ashley, 45, were found not guilty of manslaughter over the incident in May 2012 while Paul Simmons was ordered to be acquitted by a judge.