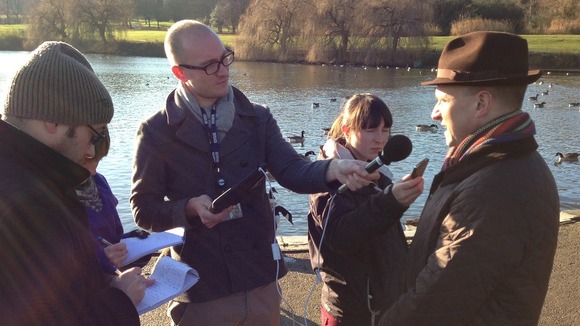 West Midlands Police have launched a murder investigation after a man's body was found floating in Dartmouth Park lake.
The family of 41-year-old, Jasbir Singh-Bains, are at the scene today as police are re-appealing for witnesses to come forward with information.
A post-mortem examination revealed that Mr Singh-Bains died from a cut to the throat.