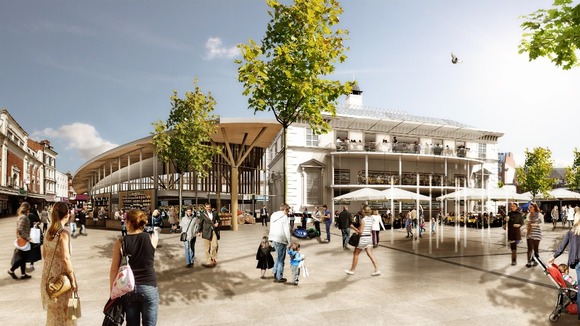 Proposals for a £7million investment in Leicester's market are being announced today.
The City Mayor, Peter Soulsby, will reveal the investment plan of the 700-year-old market.
A brand new building to replace the indoor market hall is among the proposals.
The City Mayor, said: "The market has been at the heart of city life for many generations and I am determined that it should continue to thrive for generations to come. It is, however, in urgent need of investment."