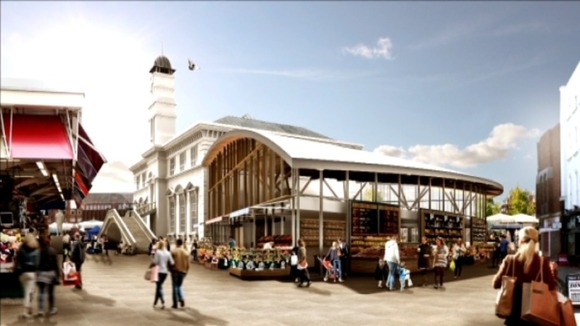 Proposals for a £7 million investment in Leicester's 700-year-old market have been announced by City Mayor Peter Soulsby.
Plans include a new building to replace the 1970s indoor market hall and a scheme that would see the 19th century Corn Exchange the focus point of the market again.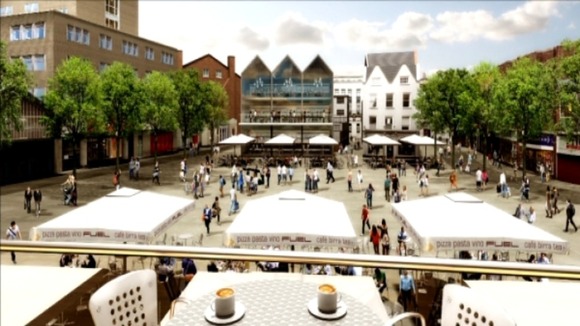 The City Mayor said the market "has been at the heart of city life for many generations and I am determined that it should continue to thrive for generations to come".