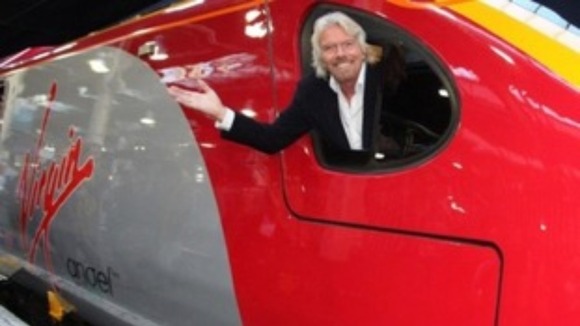 Virgin Trains are to continue running the services on the West Coast Mainline which connects London, Birmingham, Manchester and Glasgow for a further 23 months.
Virgin had been set to lose the West Coast contract which it has been operating since 1997 but the Government scrapped the bidding after faults by the Department for Transport were found with the bidding process.
The temporary deal announced by Transport Secretary Patrick McLoughlin means Virgin will continue to operate the line running from London to Scotland route until November 2014.
After this date the West Coast line will be let under a long-term franchise.