Prince Charles is at the queen Elizabeth hospital to visit injured servicemen and women. He has brought presents for soldiers.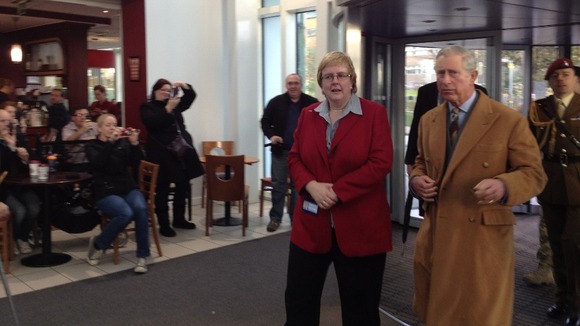 The Prince of Wales is a regular visitor to the hospital which treats injured service personnel.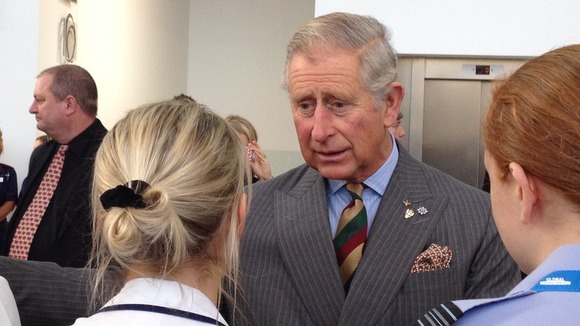 HRH visits the hospital twice a year, usually in the summer and at Christmas. Staff say his visits help boost morale for men and women returning from Afghanistan with injuries.