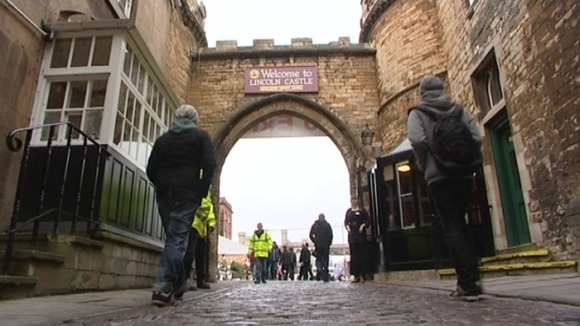 More than 350,000 people are expected to pack into the streets of Lincoln over the next few days as one of its biggest events begins, the annual Christmas Market.
The 280 stalls at the market are expected to help bring in millions of pounds to the local economy.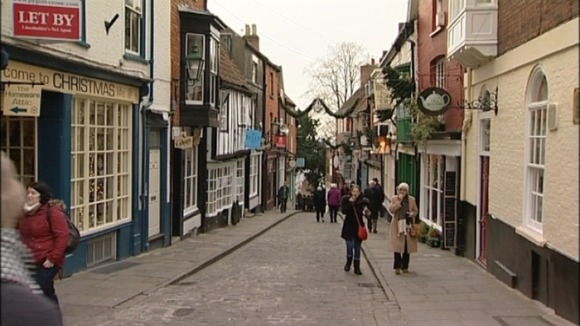 But not everyone feels they are going to benefit. This year a controversial one-way system for pedestrians has also been introduced, to help ease the congestion seen last year and it has left some businesses feeling they will be unable to cash in on the Christmas trade.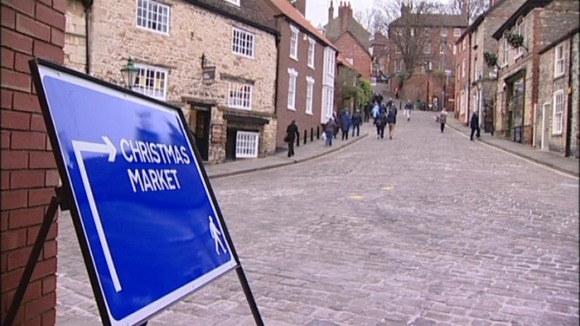 One of the biggest changes that will be seen this year is the new strict one way system that will bring people up Steep Hill into the grounds of the Castle and loop back around to the Cathedral.
That is all aimed at easing some of the congestion that was witnessed here last year.
"We've extended the area, we've wrapped it around the Cathedral, and we've introduced a one way system.Public safety is really important. We want people to come here, have a great time, enjoy Lincoln and the market, but also have a safe time."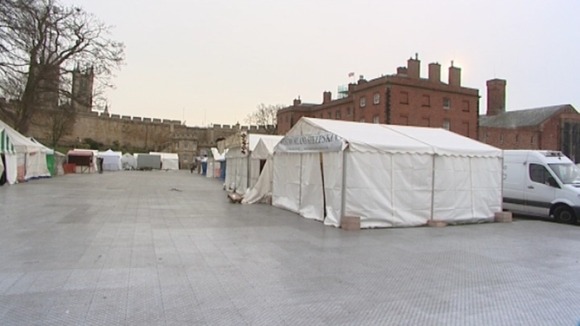 Some shop-owners though at the bottom of Steep Hill say the one way system could spell disaster for them. As potential customers hurry up-hill to the market, bypassing the shops they would then usually visit on the way down.
David Hodson who runs a jewellers shop says he's so worried, he could have to sell up in the New Year if his sales are hit.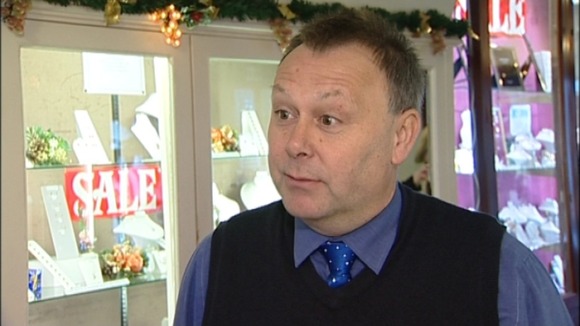 "We will miss out greatly on the customers because who wants to walk around twice just to come and visit us once?
"We've all put stock into our shops over the last couple of weeks ready for these four important days because most of us businesses survive on this Christmas Market to get us through the winter months." - David Hodson
More than 350,000 people though are expected to pack into the streets of Lincoln. That, as well as the money they spend is expected to bring in more than £10 million pounds to the local economy.