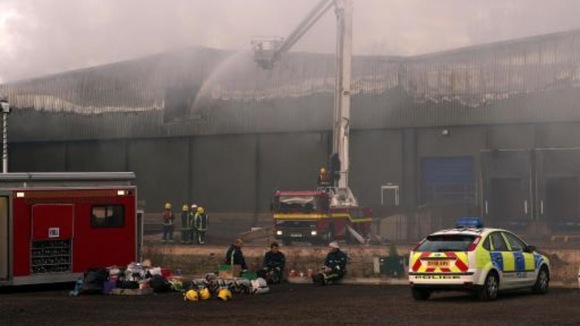 Warwickshire County Council is due to be sentenced later over the deaths of four firefighters.
The men died in a fire at a warehouse in Atherstone on Stour in 2007.
The council has pleaded guilty to breaching health and safety legislation.
Earlier this year three senior fire officers were cleared of manslaughter by gross negligence.