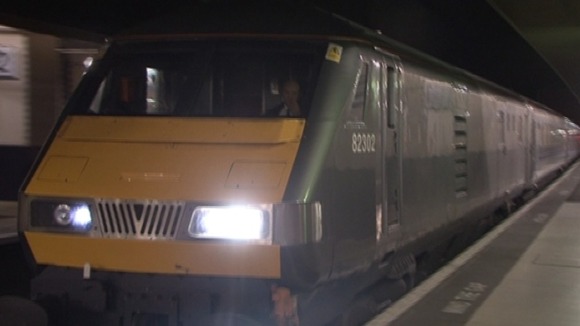 Chiltern Railways have launched a new, faster service from Birmingham's business district, Birmingham Snow Hill, to London's Marylebone station.
The journey time will be reduced by 22 minutes and it will offer the first service of the day out of Birmingham to London.
They will also be offering peak morning and evening trains, with all trains leaving London between 5.30pm and 10.00pm, stopping at Birmingham Snow Hill.