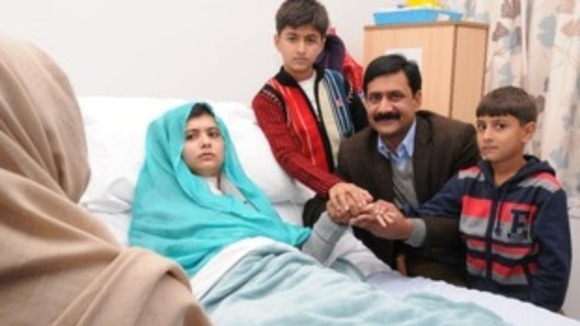 The father of a Pakistani schoolgirl who was shot by the Taliban is to become a UN Special Adviser on Global Education.
Ziauddin Yousafzai has been appointed by UN Special Envoy Gordon Brown as an adviser to assist the work of getting every child to school by the end of 2015.
For more on this story, visit the ITV News website.