Solar Farm Anger
Man angered by council plans to build solar farm near his bungalow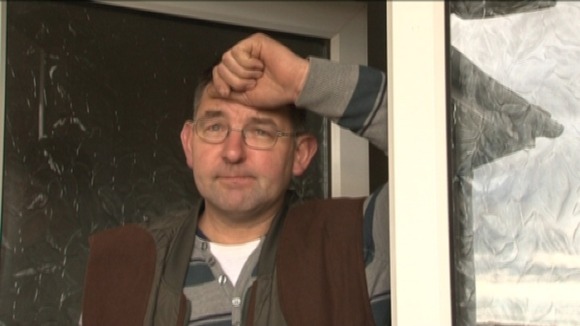 A man who brought his dream retirement home just eight months ago has discovered council plans to build a solar farm that will completely surround his property.
Graham Cowley, from Peterborough, is angered by the plans and says it will "ruin his life" if they go ahead.
If the plans go through, solar panels, wind turbines, security fences and CCTV cameras will surround his bungalow.