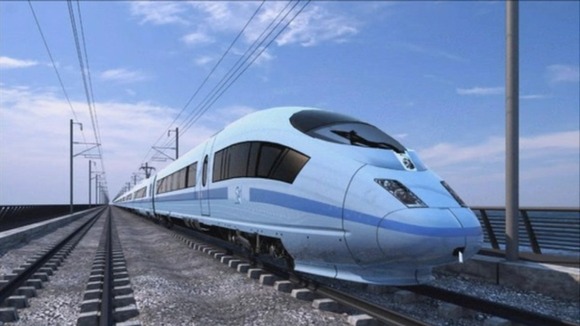 Home owners affected by the building of HS2 could benefit from a new compensation and safeguarding scheme proposed by the Department for Transport.
Details of 22 information events will be published today, they'll be held along the route over the next three months.
The proposed compensation schemes are currently going through a Government consultation process. That is due to end in January.
"The new high speed rail network will help to grow the economy by providing capacity to meet the rising demand for train services and by improving connections between our major cities."
"But we do understand the impact it will have on people living close to the line and the Government has recently published a range of property compensation measures for consultation."
Alison Munro, Chief Executive of HS2 Ltd