Parkinson's UK has launched an awareness campaign in the Midlands after research it carried out found that four in five people, in the East Midlands, knew little to nothing about Parkinson's disease.
It's origins, symptoms and who it affects were also found to be facts that people didn't know.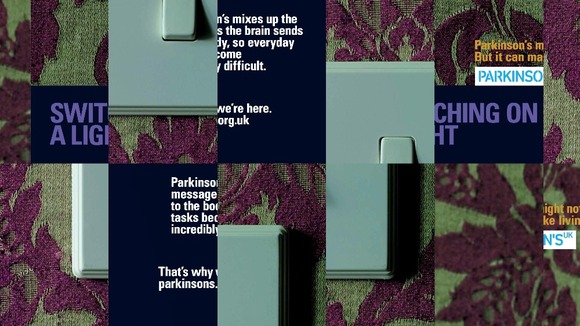 The image above is part of the campaign. It is an illustration of how the brain mixes up images in a Parkinson's sufferer.