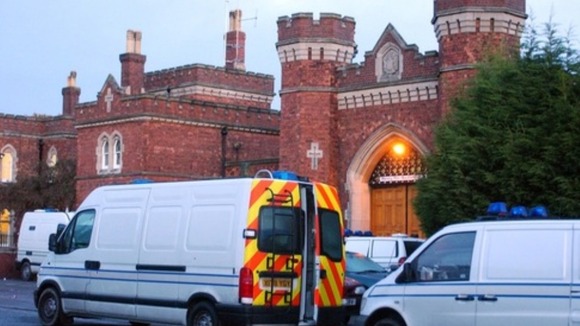 A new report by Inspectors from Her Majesty's Inspectorate of Prisons (HMIP) has found 'serious failings' at the category B Lincoln jail, after inspectors arrived unannounced at the prison back in August.
During the visit, inspectors were told by prisoners that it was easy to get drugs and alcohol in the jail and there was clear evidence of inmates developing drug addictions while the instance of fighting and assaults was also high.
The prison was also criticised for the amount of time prisoners were kept locked in their cells.
A newly-built academy at the jail aimed at getting prisoners working was found to be almost empty, and prison staff were unable to say why this was the case.