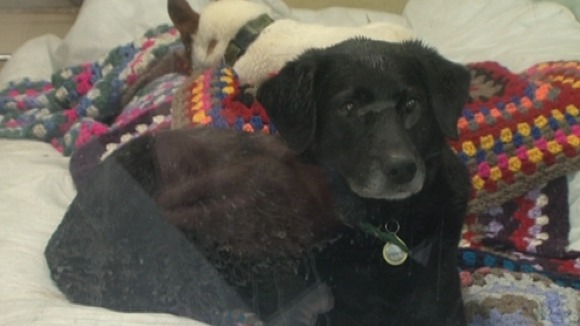 The Dogs Trust have applied a ban on people taking dogs home during the Christmas period.
They've set up the self imposed controls to ensure people do not give rescue dogs to people as Christmas presents.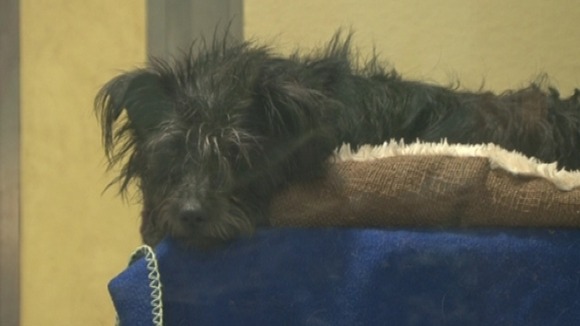 The Dogs Trust Centre in Shrewsbury is already at capacity, and despite the warnings they expect to be inundated with unwanted puppies and dogs after Christmas and in the New Year.