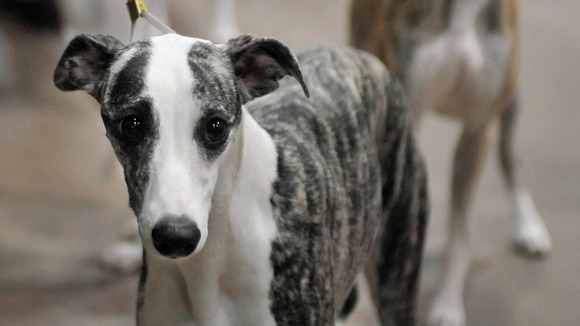 The Dogs Trust charity is launching its annual Christmas campaign, which made famous the phrase "A dog is for life, not just for Christmas".
This year they have published a list of the strangest reasons given for handing over a dog to the charity.
In Shrewsbury, a whippet called Noah was handed back to the centre just 24 hours after being rehomed - his new owner claimed "he was too thin". The owner was also upset that Noah had chewed a door handle.