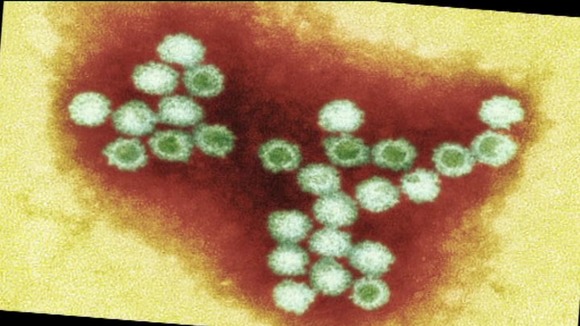 Birmingham City Hospital remains closed to visitors today after an outbreak of the winter vomiting bug, norovirus. Four wards are closed, one is due to open on Monday and visitors should be allowed from the end of next week.
There are some exceptions to the no visitor rule, including the maternity ward.
Follow this link to the ITV News page for advice if you feel unwell.