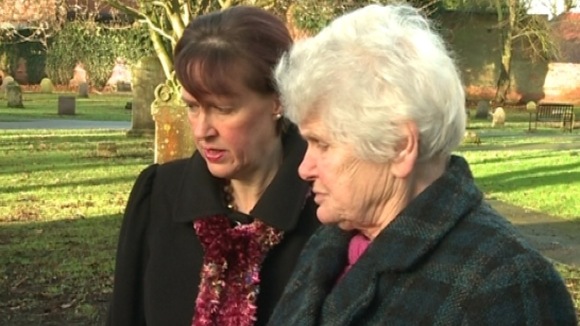 More than half a century ago, Beryl Pridgeon's son died only eight days after he was born due to three holes in his heart. 52 years later, Beryl has finally 'said goodbye' after locating where her son was laid to rest.
As was common practice at the time, Peter was buried in an unmarked grave and Beryl was never told the location.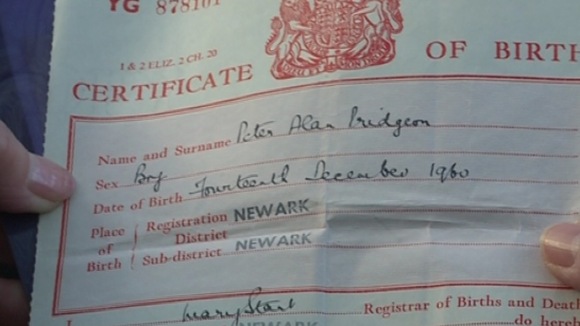 Two years after Peter's death, Beryl gave birth to her daughter, Sandra. While researching her family history in the local archives, Sandra discovered that Peter had been buried at Newark cemetery in a quiet spot under a tree.
Now the family knows where Peter is buried and plan to visit his grave in Spring and Autumn each year. And for Beryl – it's a chance to finally feel close to the litle boy she never got to hold in her arms.