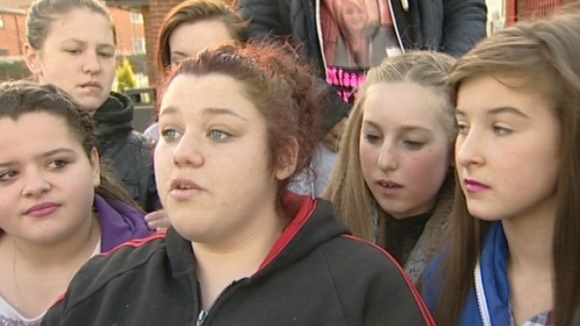 Friends of Lindsey Inger have today paid tribute to her during a Fun Day, which has been organised to help pay for her funeral wake and memorial.
Many people attended the fundraiser, with close friends gathering to tell ITV Central what Lindsey's death has meant to them.
"We've watched her grow from a baby to her becoming a beautiful girl with her whole life ahead of her."
"We'll never forget the day she went – rest in peace Linsey"
"It was the day before my birthday and I'll never forget the day she went."
"We love her so much and it's horrible that we had to say goodbye."
"Rest in peace Lindsey - we'll never forget you."