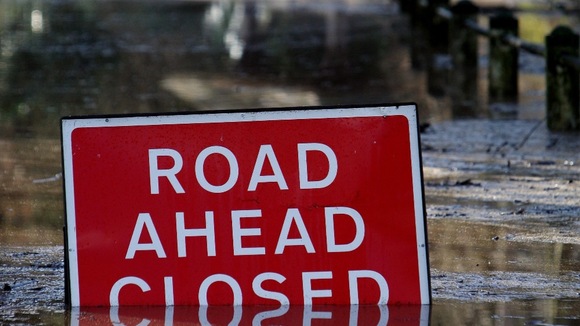 A report has found that flood defences worth £1.5million in a village in Worcestershire failed due to a faulty sensor.
It lead to 15 homes being flooded.
The defences in Kempsey were unveiled in July after a 20 year campaign by villagers. In the early hours of 25th November, heavy rainfall lead to the sensors becoming waterlogged, meaning pumps designed to clear the water didn't activate.
The Environment Agency says the problems will be fixed.