Farmers across the region are concerned a disease that is said to be the biggest threat to livestock since foot and mouth, will spread to their farms.
The virus Schmallenberg was discovered last year in Germany, it causes birth defects in sheep, goats and cattle, and currently there is still no cure. It is affecting hundreds of farms across England, several of which are in the Midlands.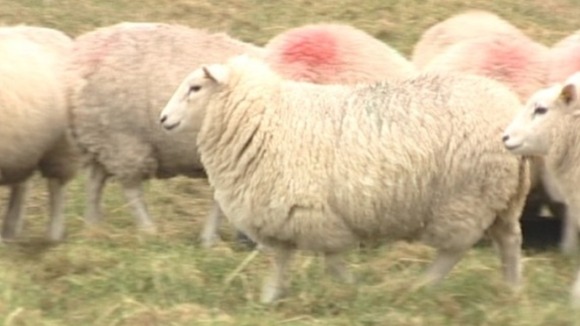 Robert Bealby, a farmer from North Nottinghamshire says, "We can't prevent it, we don't know how to stop it from getting to the sheep."
"We expect all these lovely young lambs to be bouncing about behind their mum, and we end up with a lot of deformed or dead lambs, that's the scary part about it."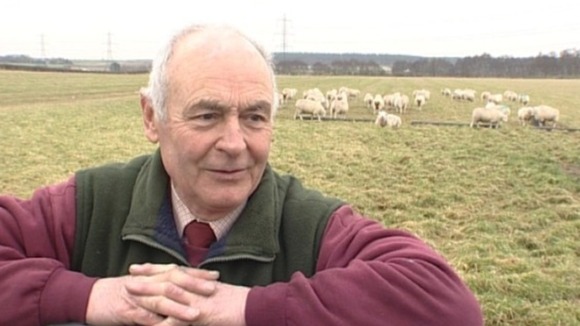 The disease which is spread by midges can't be contracted by humans or affect food safety but it can reduce milk yield in cattle.
The Government Department for Environment, Food and Rural Affairs (DEFRA) has issued a warning about the disease.
Lambing season starts in March, so farmers are carrying out regular checks and scans to make sure their farm hasn't been hit by the virus.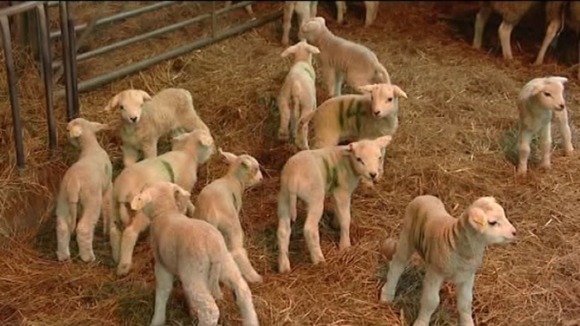 Livestock farmers across Yorkshire, Lincolnshire North Nottingham and North Derbyshire hope that a vaccine will be developed next year.