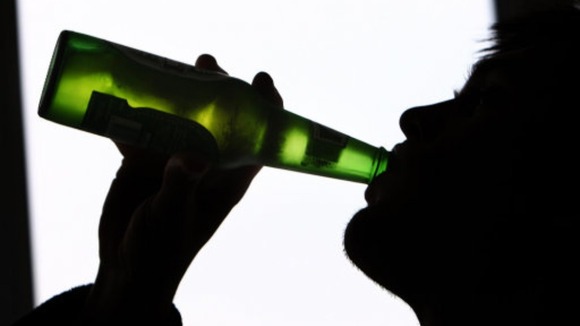 Emergency services across the Midlands are educating people during the festive period about alcohol units in the latest campaign against drink-driving. They say most people don't know what the legal limit is.
In the UK, the alcohol limit for drivers is 80mg of alcohol per 100ml of blood, 35mg per 100ml of breath or 107 mg per 100ml of urine.
In 2008, 8,620 road accidents happened when a driver was over the legal alcohol limit. 2,020 people were killed or seriously injured as a result.
You can find more information on the drinkaware website.