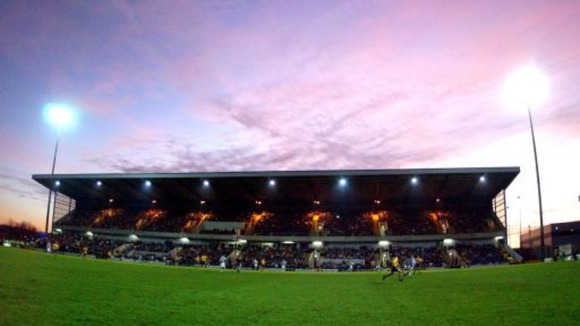 There are fewer than a thousand Mansfield Town tickets left for the third round of the FA Cup against Liverpool.
Fans have been queueing early this morning to get their hands on tickets for the home game.
Due to the high demand only a maximum of two tickets per person can be bought, and can only be bought from the club's box office.
The match is on Sunday 6th January 2013.