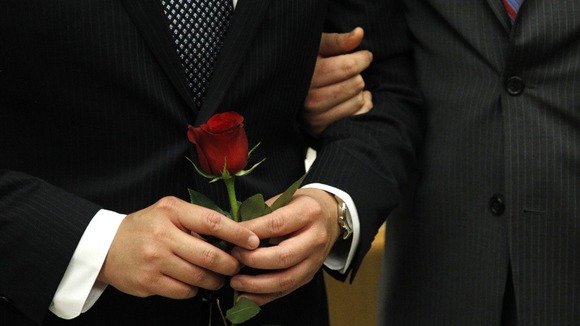 In his Christmas message tonight at Shrewsbury Cathedral, the Bishop of Shrewsbury will tell his congregation that proposals to legalise same-sex marriage will redefine marriage and family life for generations to come.
The Roman Catholic Bishop, the Rt Rev Mark Davies, will accuse David Cameron of pushing the bill through without a mandate.
He will also condemn destructive experiments on human embryos, the scale of abortion and neglect of the elderly.