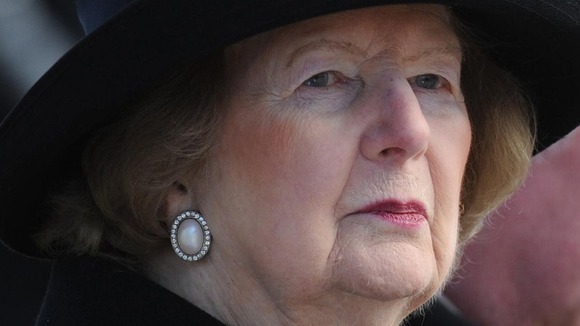 Baroness Thatcher stayed in hospital today as she recovered from minor surgery and is expected to remain there over Christmas.
She had an operation three days ago to remove a growth from her bladder.
Following the operation, she was said to be "in good spirits", and a spokeswoman this afternoon said there had been no change in her condition.