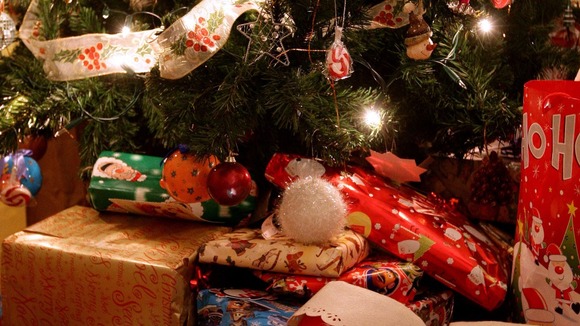 A mother-of-four from Coventry was left devastated after Christmas presents for her children, worth hundreds of pounds, were stolen during a break-in.
But Naomi Todd and her husband Liam from Holbrooks were able to replace some of them after officers from the Coventry police station who responded to the burglary donated £200 from their Tuck Shop.
A local toy shop has also donated some gifts.