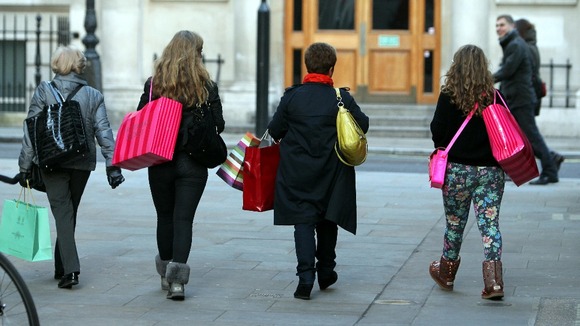 The traditional Boxing Day Sales came early today as rival brands tried to get a final boost to their annual takings.
Online sales began as early as lunchtime for Marks and Spencer, with John Lewis beginning at 17:00.
340,000 shoppers are predicted to have visited the Bullring shopping centre.
The General Manager, Tim Walley, said the timing of Christmas this year, which effectively added an extra weekend, should guarantee big takings.