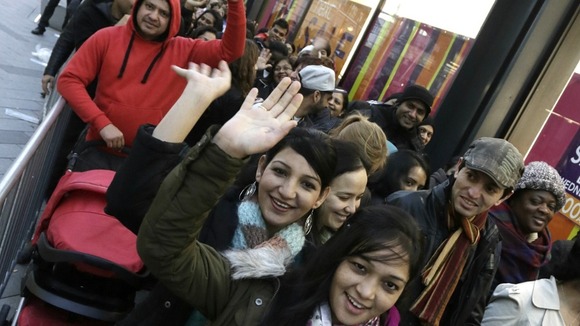 More than 80,000 people visited Highcross Shopping Centre in Leicester yesterday with consumers queuing from as early as 1am for the Boxing Day sales.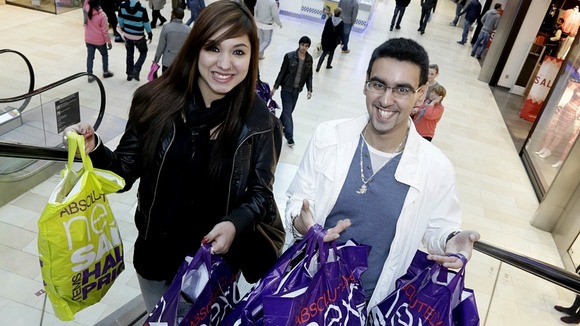 More than 1.5 million shoppers entered the centre in the run up to Christmas with many more expected in the days leading up to the New Year.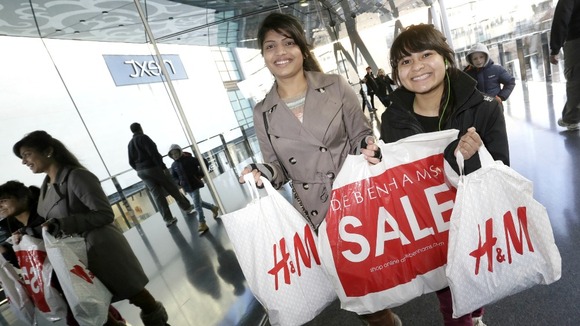 Highcross saw a year-on-year sales increase of 3% for December with total sales for the year up 5%.
The shopping centre expects a total of two million shoppers through their doors for the month of December.