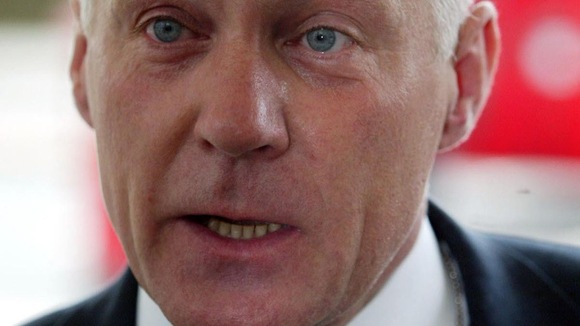 A Labour MEP is amongst other Midlanders being recognised for their commitment and services to Great Britain.
Michael Cashman – the Labour Member of the European Parliament for the West Midlands since 1999, is being awarded a CBE.
As a prominent activist for human rights, Michael was made an Honorary Graduate at Staffordshire University in 2007. As part of his campaign to end discrimination based on sexual orientation and gender identity, he is also the co-president of the European Parliament's Intergroup on LGBT Rights.
Michael also had a distinguished career as an actor and singer. He has also worked as a director at New Victoria Theatre, Newcastle under Lyme, and was made Associate Artist at Birmingham Rep.
He is possibly best known for his role as Colin Russell in the BBC´s soap opera EastEnders, a character remembered for being a participant in the first gay kiss in a British Soap Opera.