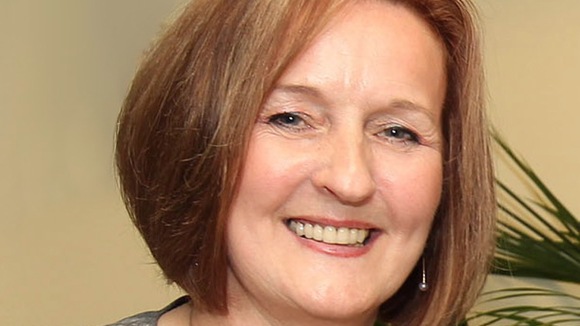 A Midlands-mother is joining more familiar faces from our region in being made a Dame in the New Years Honours list in recognition of her work in education.
Dr Christine Braddock, the Principal and Chief Executive of Birmingham Metropolitan College Group has been made a Dame for her commitment to improving and upholding teaching excellence.
Before moving into FE leadership, Christine worked as a Senior Education Adviser for the Home Office, managing and coordinating education policy and provision in 43 Midland prison establishments, in collaboration with local authorities and FE colleges.
Christine is a past President of the Birmingham Chamber of Commerce Group and also the first female member of the Birmingham Local Enterprise Partnership.
She is also a council member of CBI West Midlands, Aston University, and was previously a director of Birmingham Forward.
Christine is the High Sheriff in Nomination, and will become the High Sheriff of the West Midlands in March 2013 – an honour which recognises her stature in making a positive contribution to the community.
Christine said, "I am deeply humbled - this honour not only recognises my work in the sector but the ongoing excellent work of teaching staff and the achievements of thousands of learners - this is one of the proudest moments in my life."