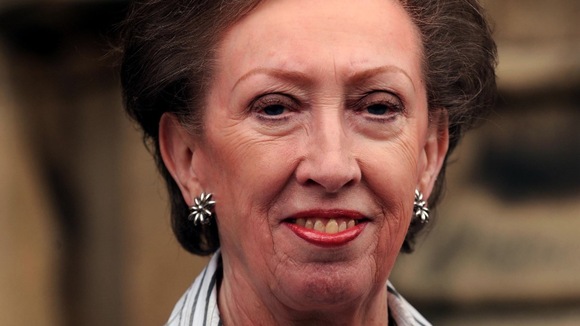 One of the Midlands most successful politicians has been recognised for her parliamentary success by becoming a Dame as part of the 2013 New Year's Honours.
Margaret Beckett's has been recognised for her parliamentary career, which spans almost 40 years, during which she served in the administrations of four prime ministers and became Britain's first female foreign secretary and the first woman to lead the Labour Party.
Dame Beckett, 69, was born in Greater Manchester and became the Member of Parliament for Lincoln in 1974, and after some time out of politics, she returned in 1984 to become the MP for Derby South.
Outside of politics she is known for her love of caravanning.