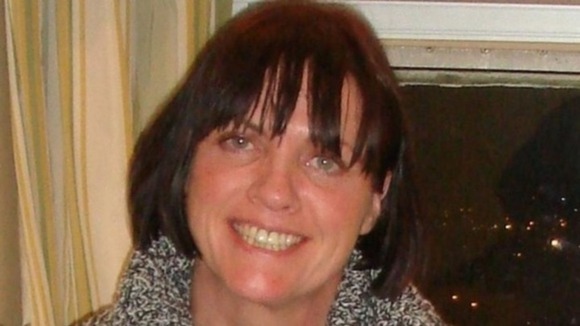 Fears are growing for a woman who disappeared from a North Sea ferry during a crossing from Hull to Rotterdam.
Teresa Cowley, from Mickleover, Derby, was last seen heading towards the deck of the Pride of Rotterdam ferry in the early hours of Friday.
The 43-year-old's disappearance is being investigated by Harbour Police in the Dutch port of Rotterdam, who are liaising with Derbyshire police.
Mrs Cowley, who had no money with her when she went missing, boarded the ferry with her husband at about 8.30pm on Thursday.