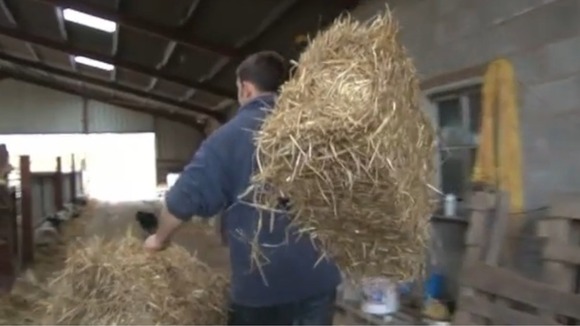 After one of the wettest years on record, 2013 has already started on a wet note, making it a tough time for our farmers. Many were already struggling to make ends meet, and if the wet weather continues, big problems could be on the way.
It is against that backdrop, that the Government is now launching a new drive to get more young people involved in food and farming. It wants to make it a more attractive career choice, for thousands of skilled and talented people.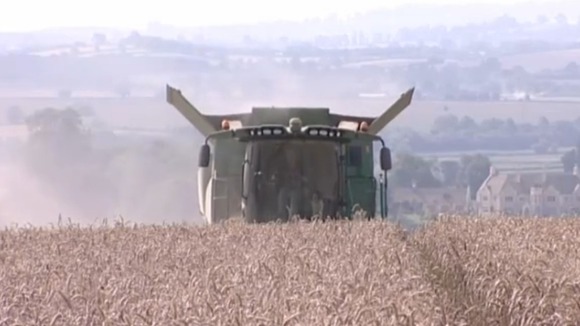 With a rising population comes an increasing demand for food, so the Government wants to attract new blood into the farming industry. It is setting up a group to examine the future of farming, and how to make the best use of new technologies and skills.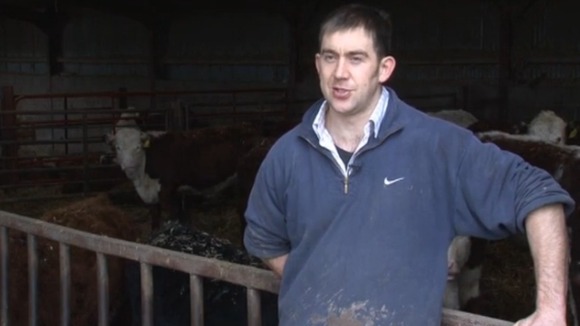 Richard Thomas's family has been farming in Herefordshire since the mid 1800s. He is the fifth generation of farmers at Risbury Court near Leominster, carrying on the family business. He is proud to be a farmer, but coping with the weather and tough financial conditions can be a struggle.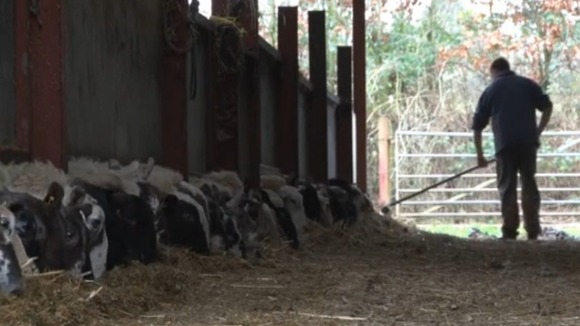 He considered other careers before deciding to take his family farming business forward. He says attracting new blood will need a rethink of how food and agriculture is taught at school.
Farming is an industry facing serious challenges, but nonetheless many argue it does have a positive future. The Government is hopeful of making it a more attractive career choice.