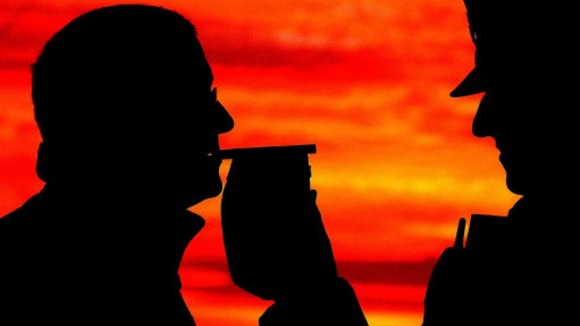 100 drivers were arrested for drink or drug related offences in Lincolnshire in December.
In the first three days of the campaign eight people were arrested and over the course of the month, an average of three drivers were arrested each day.
Nationally, 25 per cent of all road deaths involves the driver being under the influence of alcohol and 2011 saw the first increase in drink drive collisions since 2002.