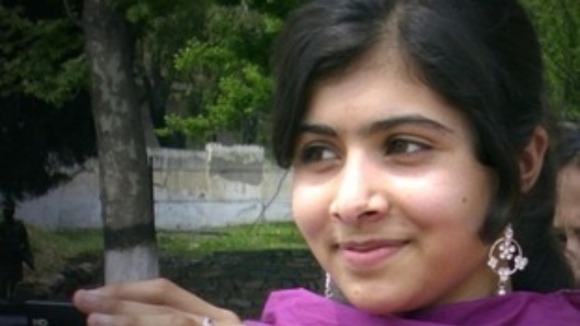 A 15-year-old girl shot in the head by the Taliban will undergo reconstructive surgery in the next month, her doctors say.
Malala Yousafzai was shot in Pakistan in October and transferred to the Queen Elizabeth Hospital in Birmingham for further specialist treatment, where she remains.
Doctors say Malala will undergo cranial reconstruction surgery in late January or early February as part of her long-term recovery.
Meanwhile, the schoolgirl is likely to secure permanent residence in the UK after her father was granted a job with the Pakistani consulate in Birmingham.
Ziauddin Yousafzai has been appointed Education Attache for three years, with the option of an extension for a further two years afterwards.
Both he and his daughter have received death threats by the Taliban, since the shooting.