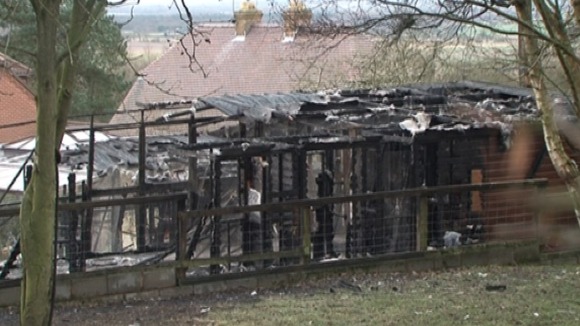 There were over 20 cats inside the Staffordshire cattery when it caught fire, 4 of which belonged to the cattery owners.
Patrick Johnson the father of the cattery owner said they are all "devastated" he added "on behalf of my daughter who runs the cattery we would like to say how sorry we are, we all love our animals."
The fire broke out at around 5.30am this morning at Pine Trees Cattery in Pottal Pool.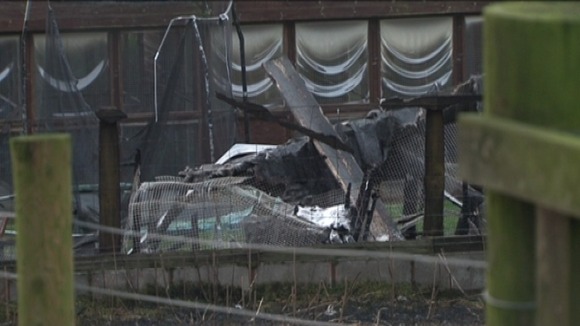 It is believed some of the cats managed to escape the wooden building and are now in the Cannock Chase area. Firefighters believe an electrical fault inside the cattery is to blame for the fire.
The owners of the cattery are now working to determine the number of cats that were killed in the fire.