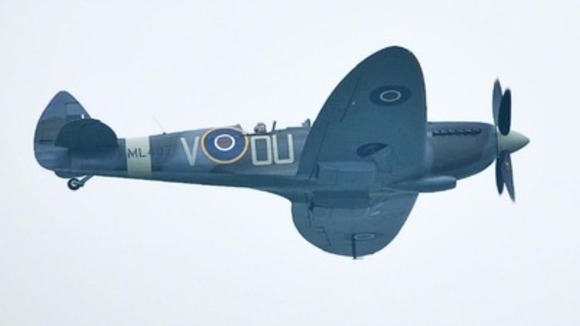 The excavation of dozens of Birmingham-built Spitfires buried in Burma at the end of the Second World War is set to begin.
It marks the climax of a 16-year search for the lost aircraft by Lincolnshire farmer and aircraft enthusiast David Cundall.
Mr Cundall, 63, has poured tens of thousands of pounds into the venture - he says he stopped counting when the cost hit £130,000 - and hopes the recovered aircraft can be restored and eventually returned to flight.
He believes Lord Louis Mountbatten ordered the burial of 36 Spitfires in 1945 at the Mingaladon airfield, a major British base in Burma, as the Second World War was drawing to a close.